Allaya Speaks at Black Community & Healing Fundraiser
Allaya speaks about mental health, parenting and mindfulness at the Black Community and Health Fundraiser in Brooklyn.
25 BLACK WOMEN IN FITNESS YOU SHOULD BE FOLLOWING
These 25 women will inspire you to take charge of your fitness, encourage you to make healthier choices, and motivate you to look and feel your best! By Tiffani Greenaway of MyMommyVents.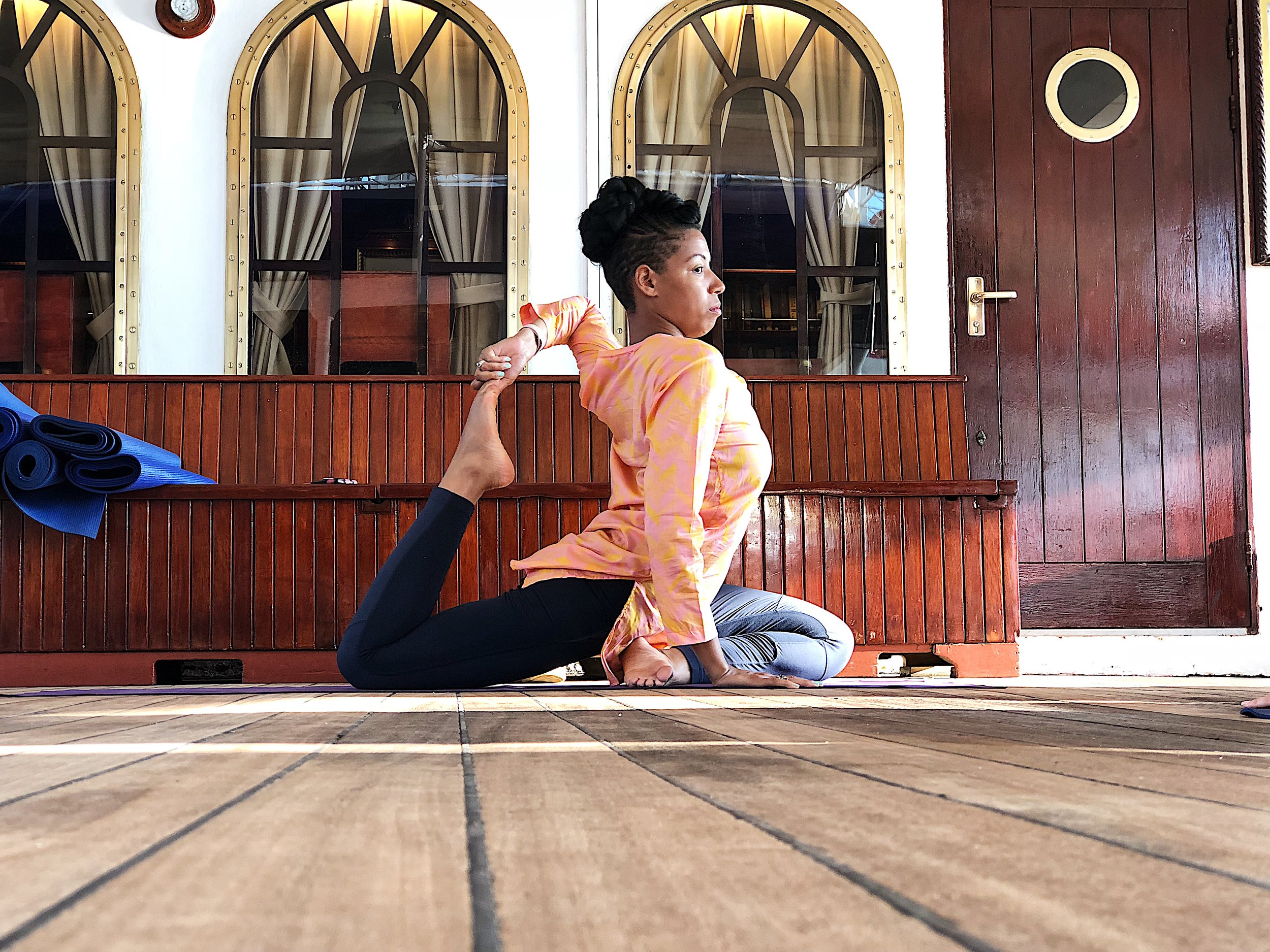 Mersur Muse of the Month
Mersur creates beautiful, luxurious beachwear fit for a goddess. Read their interview with Allaya in her Muse of the Month profile.
The Benefits of Yoga
Allaya Cooks-Campbell was featured in an interview with journalist Maria Panskaya detailing the benefits of yoga practice.
An excellent yoga instructor who practices Vinyasa yoga who is open and willing to assist clients work through their health concerns through calming yoga practices.